Hello, my name is Sylvia

I am 62 years young (22-11-1951)
and married for 39 years
I have a daughter and a son
who are both married
since 30-12-2010 the proud grandmother
of our grandson Jesse!


and I have one cat, his name is:
James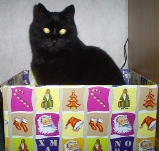 this is a family friendly site with lots of FREE
(animated) gifs in many categories...
(some of them are edit by me or my friends)
NEW is: my IM Letters, take a look at that !
(you just leftclick on the exemple that you like
and it sets into your incredimail)
I'm sorry the site is in Dutch


you can click on the menu, on the left,
to go to all the different pages
(also you can click on the buttons)

if you like to save the pictures,
please rightclick on the picture and choose: save as....


ohyeah...

if your name also is SYLVIA...
than you'r lucky with some of my pictures !


I will be very happy if you would
sign my questbook and let me know
if you enjoyed my website!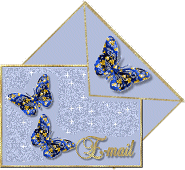 its always nice to know if the work
I put into the site is seen and appreciated.
also I like to know, if you find the Welcome
in your own language nice?

if you like this site, please Bookmark it


I want to thank you for dropping by and
hope you find something to your liking !